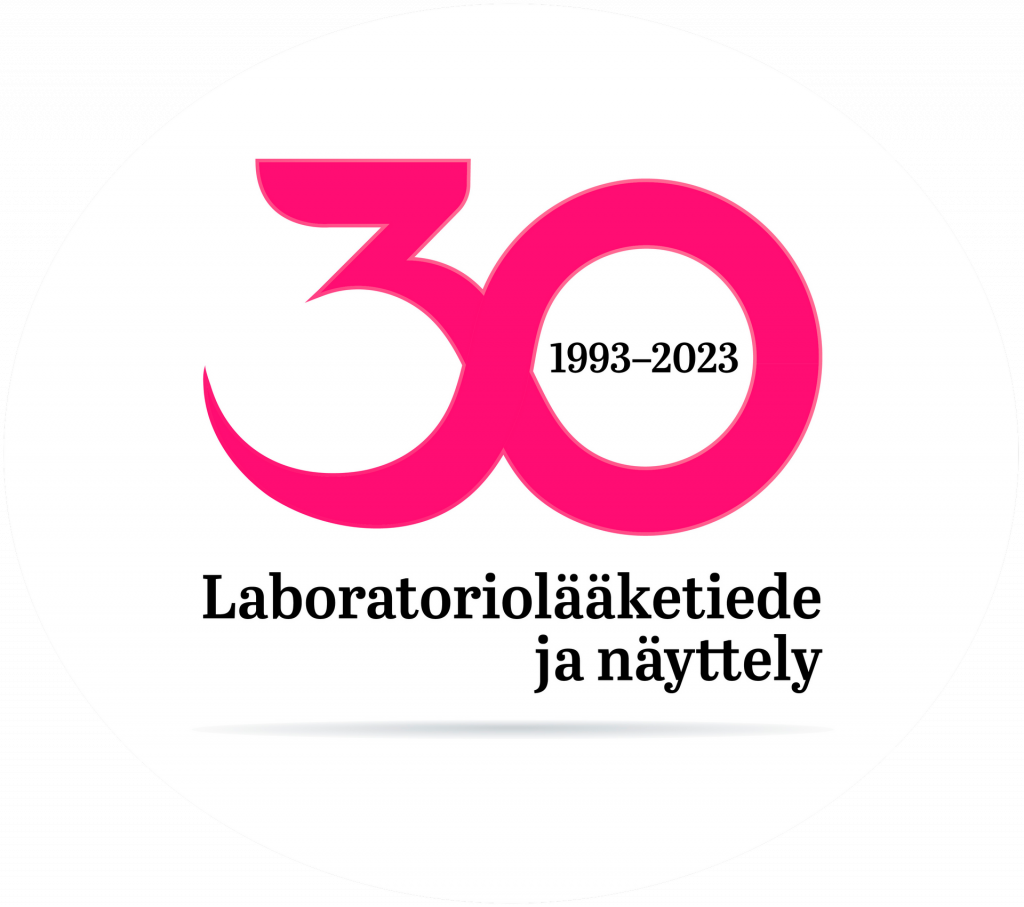 Laboratory medicine and exhibition
5 – 6 October 2023
Marina Congress Center
Join us as an Exhibitor!
Laboratory Medicine and Exhibition 2023 offers an excellent opportunity to meet customers face to face! Lablt2023 reaches more than 600 laboratory professionals. There will be a number of symposiums covering a wide range of topics from clinical laboratories. Sessions include sampling, preanalytics, near patient tests, microbiology, endocrinology clinical physiology, cytopathology and histopathology. Lectures are held in Finnish.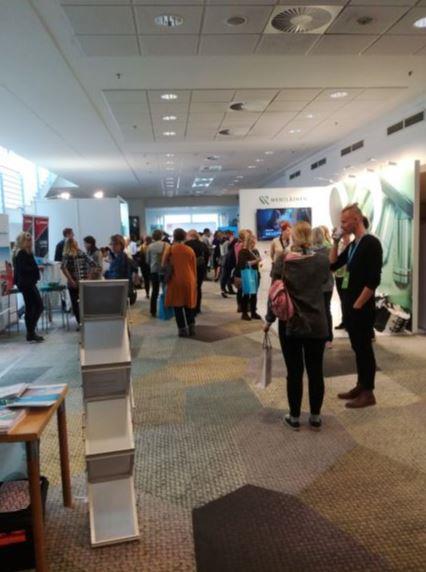 The price for exhibition space is €270 +
VAT 24% per square metre (unconstructed, without power or furnishings). The smallest available space is 4 square metres.
Company's contact information will be printed in the exhibition and abstract book and LabLt2023 – mobileapplication (the company's name, address, phone number,web address and email)
Company´s web page link to our web page
Company´s name tag 1 pc/ 4m2, 2 pc/ 8m2, 3 pc /12 m2, includes presentations,lunches and snacks served during thebreaks. Additional meal cards 49 € +alv/person /day.
Get together-party on Thursday, 5 Oct2023 from 6 pm to 8 pm at the 2nd floor
coffee and tea will be continually available for exhibitors
Exhibitors 2023
Actim Oy
Aidian Oy
Algol Diagnostics Oy
Diagnostica medical Oy ergotekniikka Oy Tuolitalo Fimlab Laboratoriot Oy Hologic Sweden AB
HUS Diagnostiikkakeskus Immuno Diagnostic Oy Innopart Oy
ISLAB hyvinvointiyhtymä Labema Oy
Labo Line Oy
Labquality Oy
LifeMed Oy
Medikro Oy
Mediq Suomi Oy
Mekalasi Oy
Mylab Oy
QIAGEN Finland
Reagena Oy
Roche Diagnostics Oy Sarstedt Oy
Siemens Healthcare Oy SPR Veripalvelu Suomen Terveystalo Oy
Triolab Oy
Tyks Laboratoriot
Uniogen
Vita Laboratoriot Oy
Instructions for exhibitors
In the construction of the exhibition department, it is important to note that the structures of the exhibition department are also neat for the neighborhood department.
Marina Congress Center instructions for Exhibitors, read
Electric supply, catering, furniture and technique
Make you order here before 21 September 2023
Scandic Marina Congress Center retains exclusive right to provide catering within the facilities. Exhibitors are not allowed to serve any own products at the stands apart from their own company's sweets with a company logo.
Advertising opportunities
Congress Book
Inside the front or back cover (170 x 250
mm 3 mm for cutting: €900 + VAT

Back cover (170 x 250 mm 3 mm for cutting:
€1000 + VAT

An entire inside page 170 x 250 mm 3 mm

for cutting: €500 + VAT
1/2 inside page (170 x 122 mm+ 3 mm for
cutting): €300 + VAT

1/4 inside page (165 x 60 mm): €170 + VAT
Staircase
You can bye advertisement space on the staircase leading to the upstairs are, €80 + VAT (width 336 cm, height 13 cm)
Other cooperation options
We will be happy to disscuss other cooperation options with you
New in 2023 – QR code scanning
The name card of all participants has a QR code, we offer the possibility to use the QR code to save the contact information of visitors visiting the exhibition stand for your own use. The QR code is read with a mobile device and is used by everyone working in the department. The price of QR code scanning is €250 + VAT/exhibition stand. More information
In addition, it is possible to buy advertising space in the congress book, on the stairs leading to the upper floor or to support the event in other ways and thus gain visibility!

If you need more information feel free to contact us!
Cancellation policy
You can cancel your reservation free of charge before 6 September 2023. Cancellations made between 7 September and 21 Setember the fee is 50 % of total. Cancellations made from 22 September 2023 will be billed in full. Further instructions on how to build an exhibition stand will be provided upon confirmation.
►All details can be edited until 6 September 2023 via the link in the confirmation message
►Cancellations after 7 September 2023 info@lablt.fi or +358505660233
Billing information
The exhibition stand will be invoiced in September 2023. Billing information